JTR-Rolls – the rolls expert
We manufacture, maintain and modernise spreader and fly rolls. We provide a full warranty for all our products, both those we make and those we maintain. We operate where everything needs to keep rolling perfectly. Our people have more than 20 years of experience in the manufacture of spreader rolls.
We make rolls to your specification
Each of the spreader rolls we make are customised. We know the needs of industry, which is why we can provide tomorrow's roll solutions today.
Long experience and an insight into the industry give clear added value to rolls manufactured by JTR-Rolls. Each of the rolls we make also adds to the competitiveness of our customers.
New roll from old – work with a warranty
We completely recondition old rolls to make them like new. We do this with the same care and precision as when making a new roll. The result is a roll that meets all the requirements and technology of modern machines.
The warranty we provide ensures the quality of a modernised roll. The warranty is similar to the one we give for new rolls we have manufactured.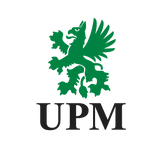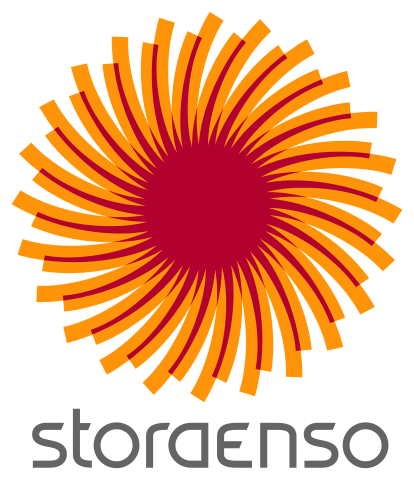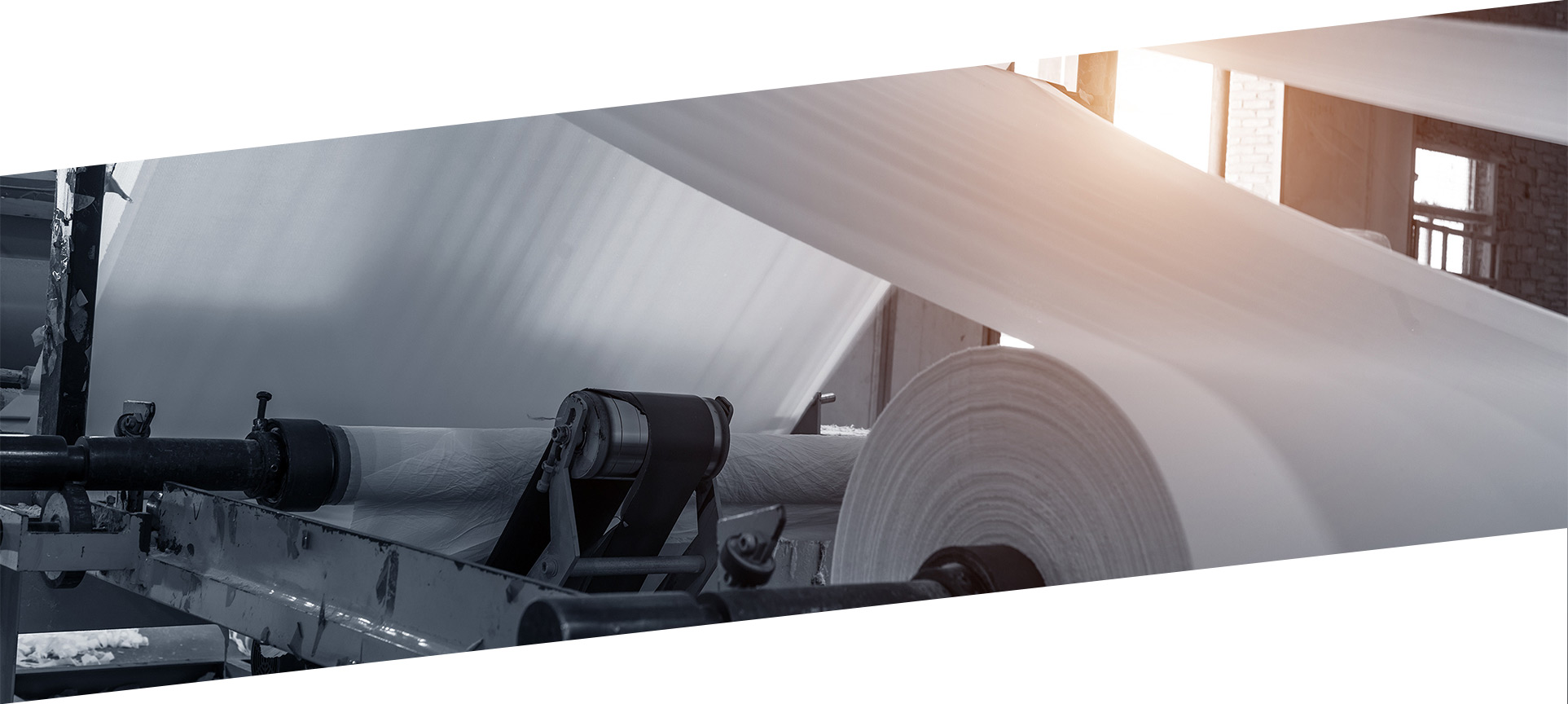 Fully comprehensive roll maintenance
JTR-Rolls maintains all spreader and fly rolls on the market. We always use original spare parts in our maintenance work. Work speed and quality is in turn guaranteed by a bearing supply and storage agreement with two leading bearing suppliers. We always make an individual fully-comprehensive maintenance programme for your company.
Rolls, wear parts, bearings, couplings and sealings. Our maintenance work uses only new components from the best suppliers on the market.